How RBS Energia works?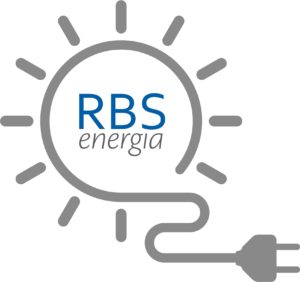 Our main product is custom-made photovoltaic installations. Our offer is addressed to households and agricultural enterprises, as well as micro and medium-sized enterprises. We offer only proven solutions from the highest positions (TOP 10) in the world ranking of photovoltaic panels, published annually by Bloomberg. We provide guarantees of 12-25 years for the panel and up to 25 years for their productivity. We are a unique engineering and consulting company on the energy efficiency market. If you think it is high time to use cheap and ecological energy, please contact us. We will help you go through all the required stages, so that you can finally create a ready-made photovoltaic installation tailored specifically to your needs.
View our client's electricity bill after the installation of the photovoltaic system!!